6:30pm-9:30pm | October 21st
Yew Dell Gardens | 6220 Old LaGrange Rd | Crestwood, KY 40014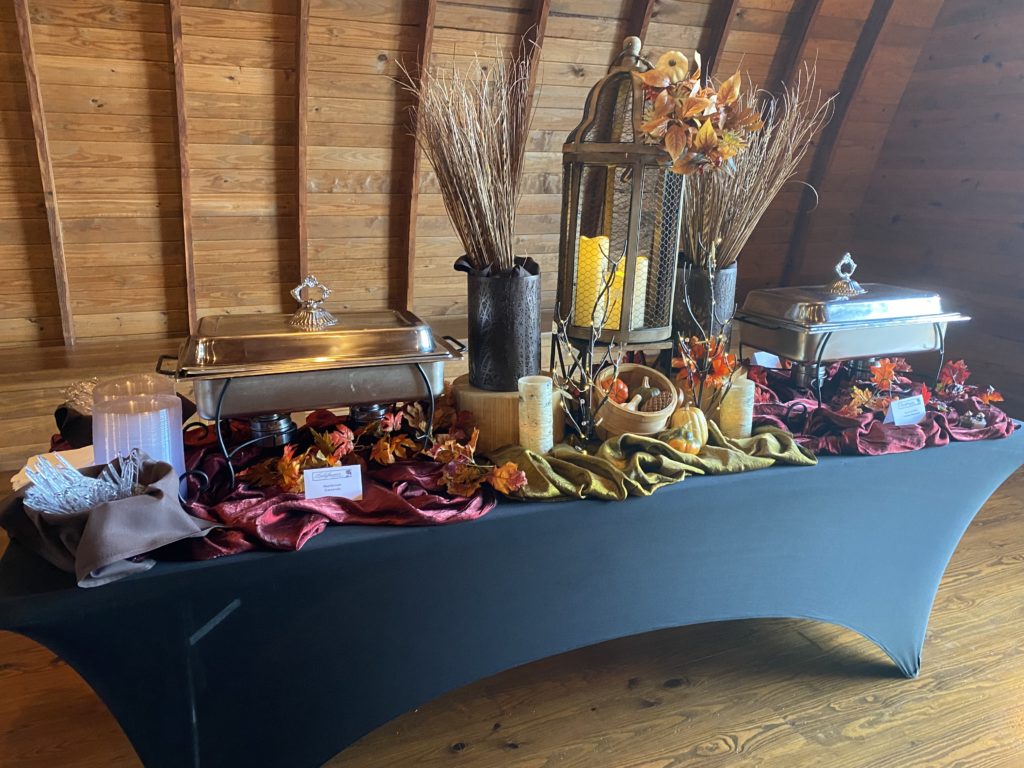 The South Oldham Rotary Club is hosting their 10th Annual South Oldham Rotary Bourbon & Wine Experience at Yew Dell Botanical Gardens! What better way to spend the evening than strolling thru beautiful Yew Dell Botanical Gardens, while having the opportunity to sample tastings of bourbons, wines, and more?

The Misty Mountain String Band adds a special ambiance to this casual and social event where we also feature silent auction item and a cork pull. Proceeds will benefit local and international projects.
General Admission
Includes Unlimited Responsible Tastings from all vendors, Heavy Hors D'Oeuvre Buffet & Souvenir Bourbon Glass
Ticket + Chance to Win
General Admission + 1 Chance to Win Rare Bourbon
VIP Tickets
Includes One Premium Bottle of Bourbon not available in the stores, hand-signed by the Master Distiller, Valued at $250+ per bottle (Sold in increments of 2 tickets)
Brands Pouring
Angels Envy
Jeptha Creed Distillery
Bardstown Bourbon Co.
Rivulet
Old 502 Winery
Makers Mark
Tito's Vodka
Salt Water Woody
Four Roses
Rivulet
Beam Distillery
Limestone Branch Distillery
Logs Still Distillery
Lux Row Distillery
Sazerac Buffalo Trace Dist.
Inclusion Whiskey
Hive & Barrel
Kentucky Artisan – Whiskey Row
Old Louisville Whiskey Co.
Watchill Proper
Gallo Wines
WX Brands
Brush Creek Distillery
Seasoned Pub & Grill
Jefferson's Bourbon
Products to Taste
Products being added daily! Over 60 pours will be available at the event!
Maker's Mark
Maker's 46
Maker's Cask Strength
Maker's Cocktail
Jefferson's Reserve
Jefferson's Ocean
Jefferson's Ocean Rye
Inclusion Brand 92 proof Kentucky Straight Bourbon Whiskey
Old 502 Winery Bourbon Barrel Black
Old 502 Winery Bourbon Barrel Red
Limestone Branch Distillery Yellowstone Select
Limestone Branch Distillery Minor Case
Limestone Branch Distillery Rye Whiskey
Limestone Branch Distillery Yellowstone Hand Picked Single Barrel
Contributing Sponsors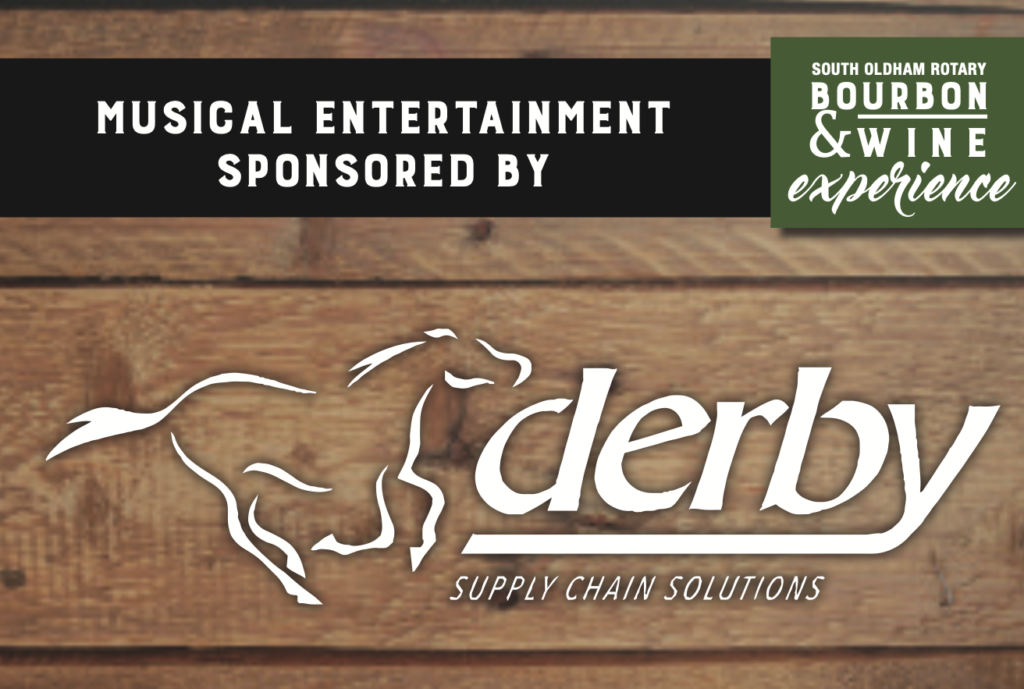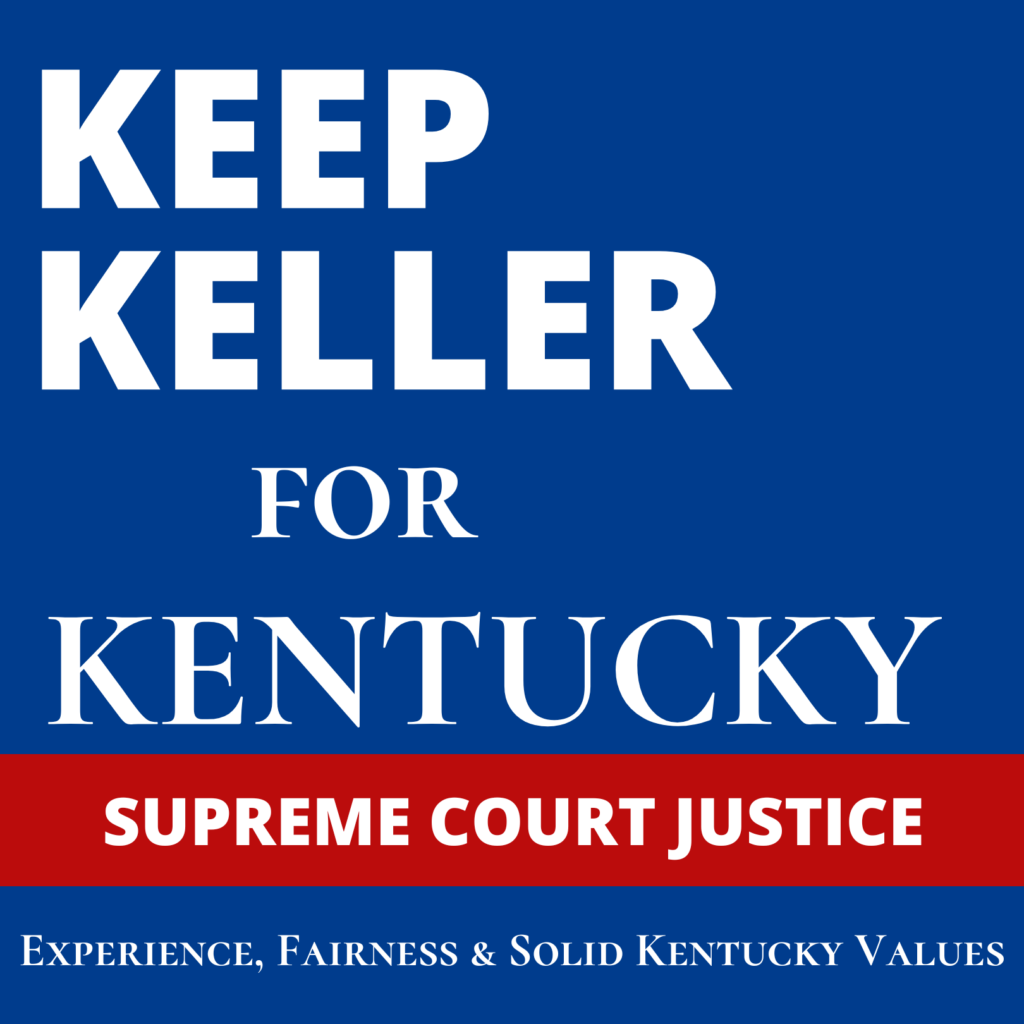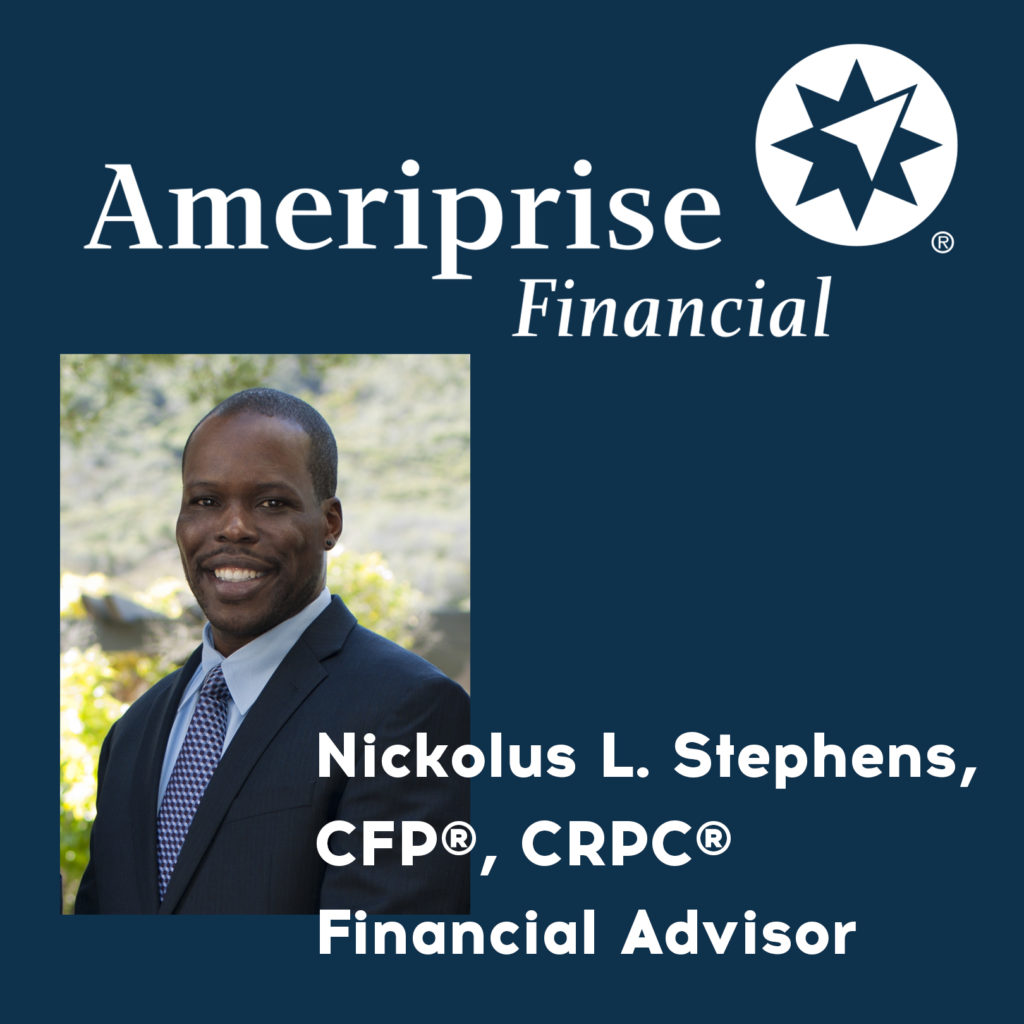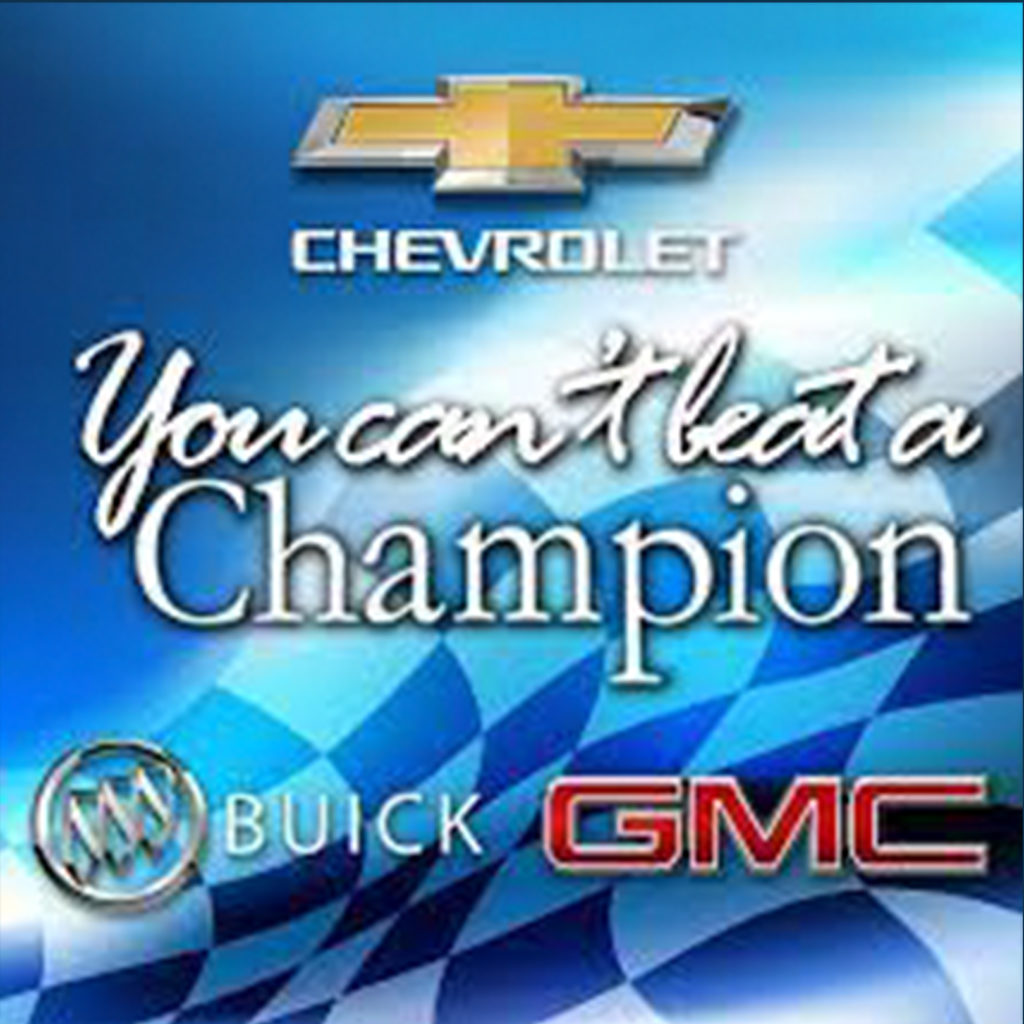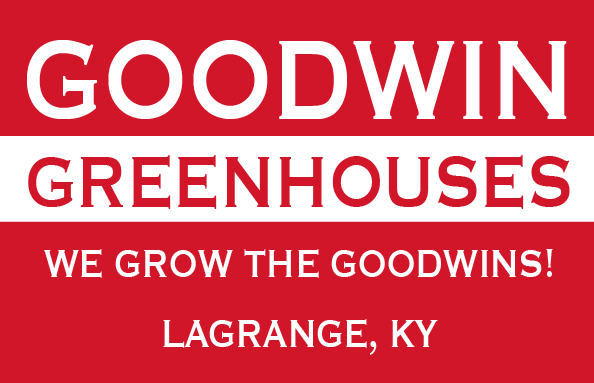 If you'd like to donate an auction item for this year, please contact
Stephen Davis at stbidoc@gmail.com

If you have any questions about ordering tickets, please contact us at info@southoldhamrotary.org.